We believe everyone has the right to feel empowered to be and celebrate themselves without compromise.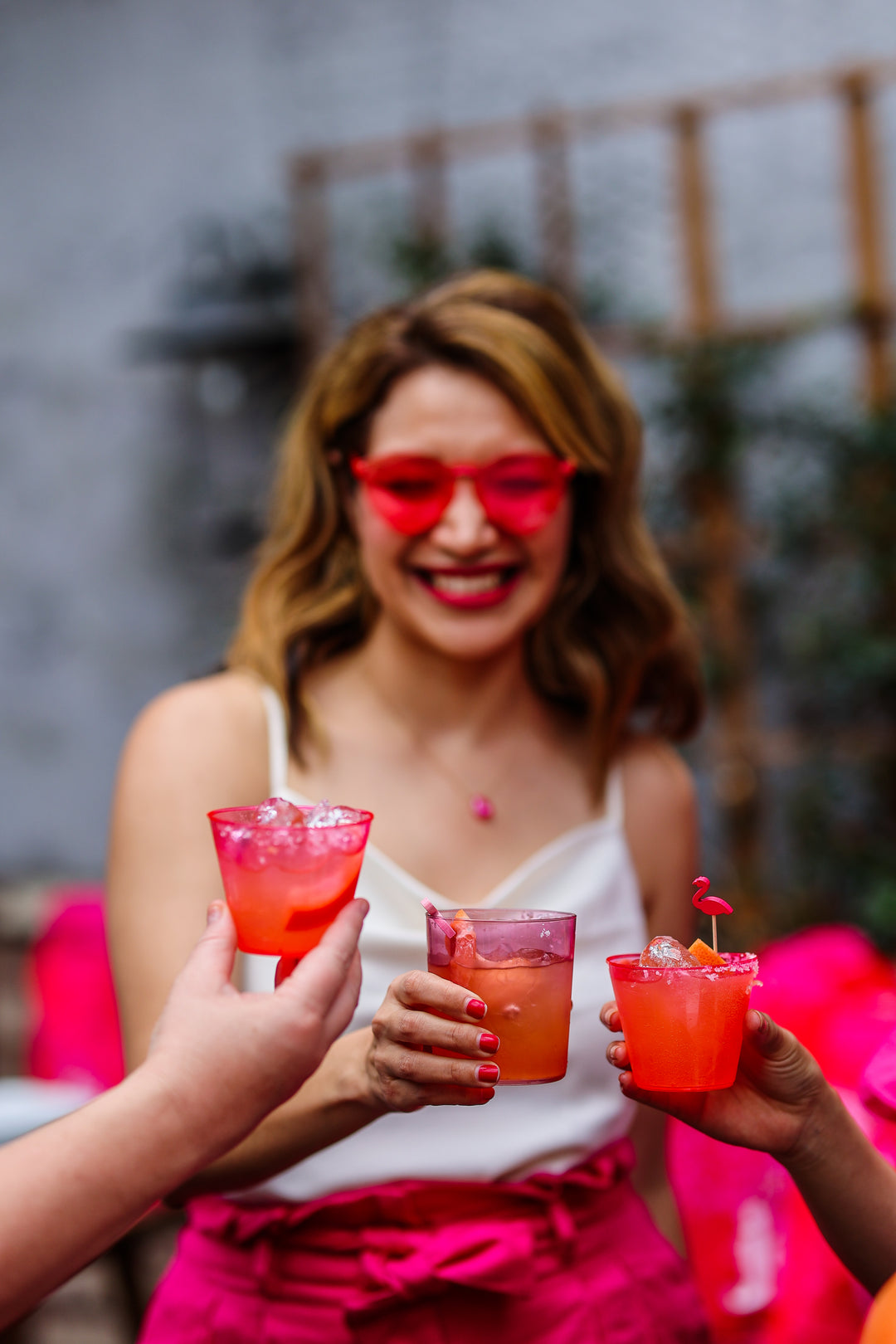 Our Journey
JAS was founded by beverage entrepreneur Cecilia Rios Murrieta on the philosophy that living alcohol-free does not mean that you are missing out on anything in life. On the contrary, the drinking experience can be enhanced by better tasting, mindfully crafted and functional beverages that are designed to seamlessly integrate into everyday social drinking rituals – and that allow the "non-drinker" to celebrate every moment with intention. JAS is the joy of living free, without compromise.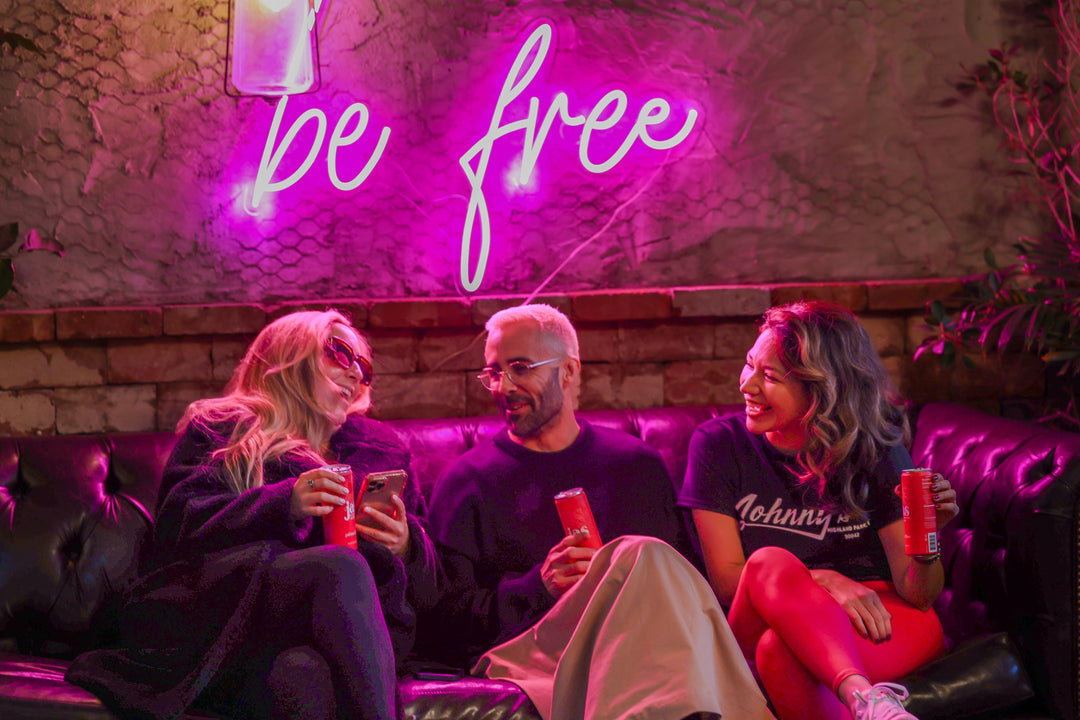 A seamless experience
"Non-drinkers" do not have to settle for less. JAS is the alcohol-free equivalent of a craft cocktail. Mindful, fresh, balanced, designed for you. Crafted with real and 100% natural ingredients, our flavor forward recipes are layered to stimulate all your senses, recreating the wonder and pleasure of the craft cocktail experience.
Our mission is to celebrate everyone, everywhere by creating seamless drinking experiences.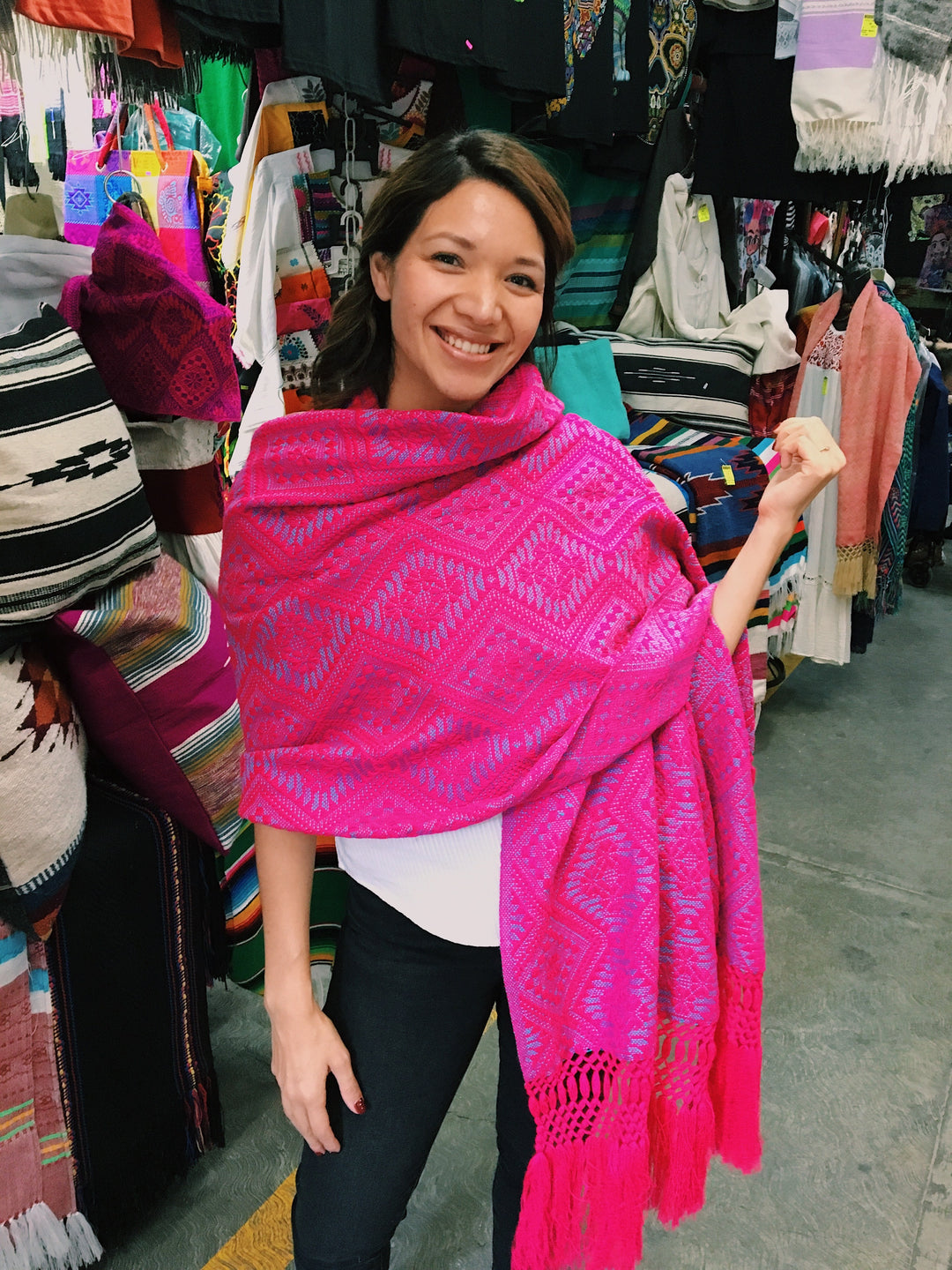 A note from our founder
During my time working with beverages, I learned that every sip we take imparts a sense of identity on ourselves. As we grow up, watching our parents' drinking habits, we mature into our own – defining ourselves as scotch, beer, or mezcal drinkers. After all, people had come to know me as the mezcal girl, because I drank and loved mezcal. It wasn't until I began to question my relationship with alcohol and how it made me feel, that my drinking identity would begin to change. 
One day, after a night of heavy drinking, I woke up feeling anxious. My mind was racing and I could hardly sit with myself. That's when I realized that alcohol no longer served me. Three years ago, I decided to take responsibility for my life and the way I wanted to live it. I chose myself over the business I had created and decided to pursue an alcohol-free lifestyle. My body immediately began to feel better and my mind realized I had the limitless power to create the life I wanted to live. 
As I navigated through the world of sobriety, I realized that those who do not drink alcohol are often neglected in social settings where alcohol is served. "Non-drinkers" are constantly questioned about their choice to not drink alcohol, making them feel marginalized and excluded from common social drinking rituals. Whenever I went to a bar or a party I could never find beverages that spoke to me, or that gave me that sense of excitement and belonging that alcoholic beverages typically provide. 
JAS was born as the result of me living my best life and wanting to drink something that would allow me to celebrate it. I wanted to drink something that could give me that same feeling of curiosity and thrill that I would get when I used to drink mezcal, while at the same time making me feel good about my choices – and when I couldn't find that, I created it.
It began with the need to recreate the sensory evocation of a mezcal cocktail for myself. And then it became my mission.  JAS is a line of alcohol-free beverages that help everyone enjoy any moment without alcohol – and provide a new outlook on how living alcohol-free can be fun and easy.
Featured in



Subscribe to our newsletter
Join the journey and sign up for 10% off and stay up to date with our product launches, receive exclusive deals, and more.