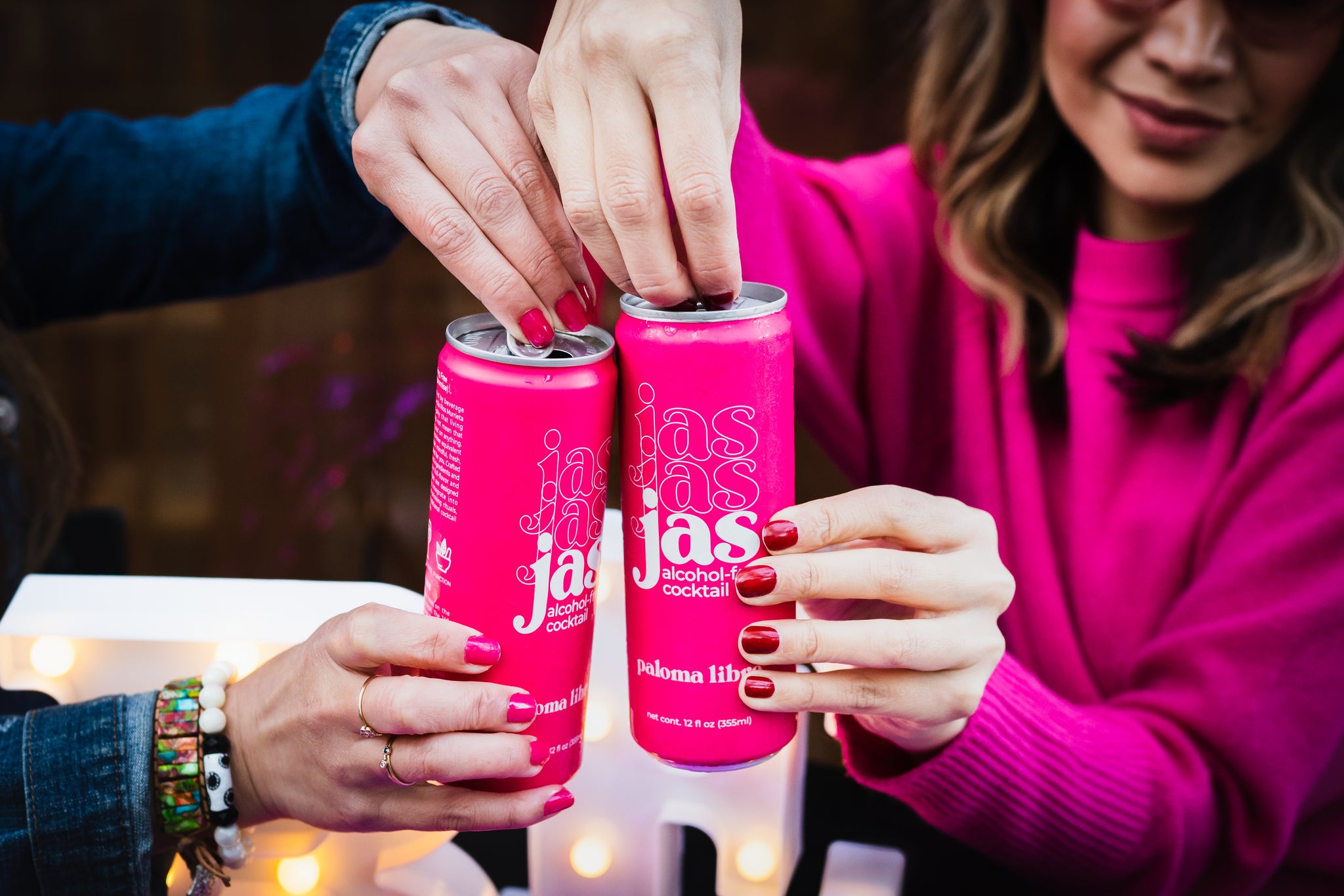 Alcohol-free cocktails for everyone
Now you can drink better tasting, mindfully crafted beverages that allow you to enjoy any moment alcohol-free, so you can celebrate yourself, without compromise.
EXPERIENCE
Layered to stimulate all the senses, recreating a craft cocktail experience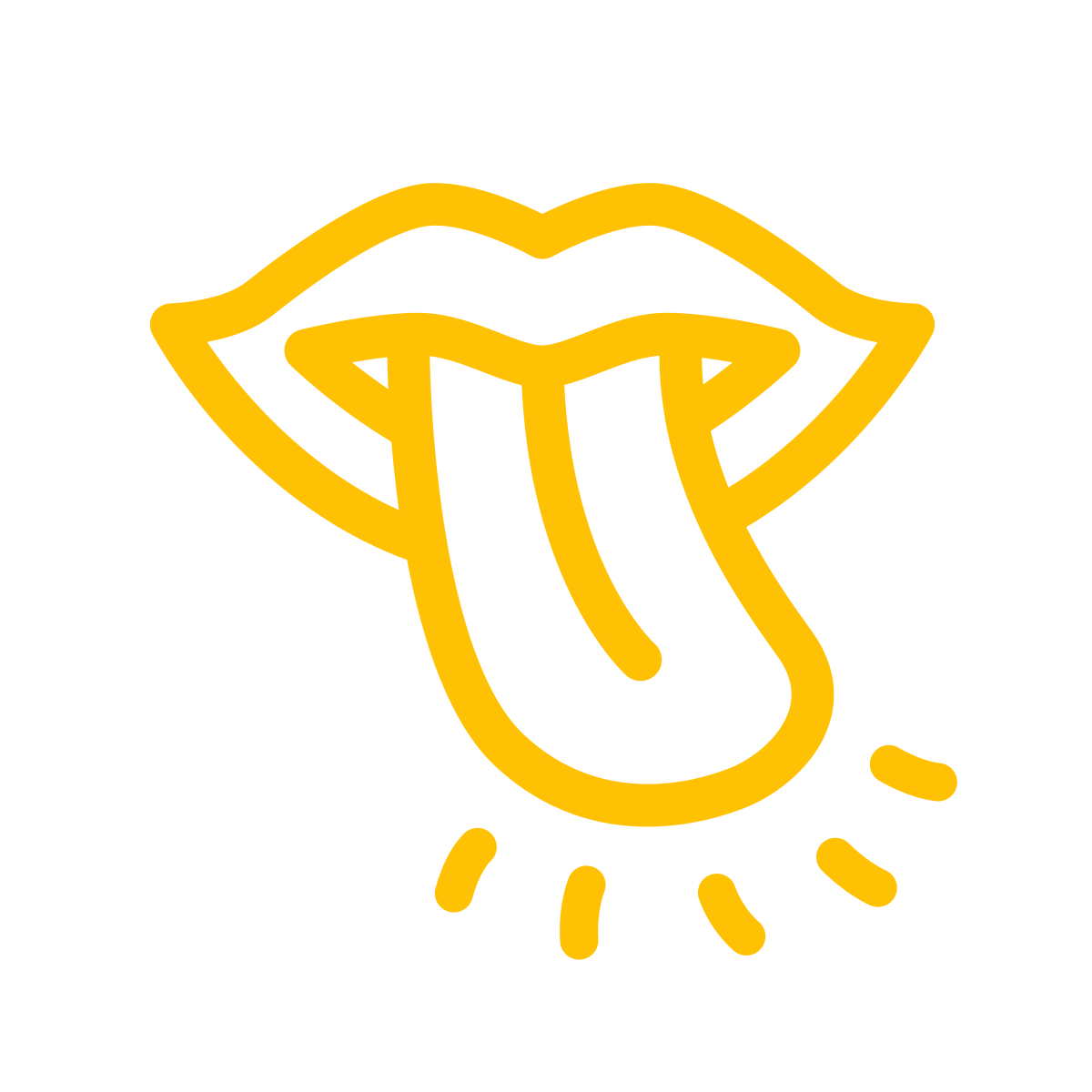 FLAVOR
Authentic cocktail inspired recipes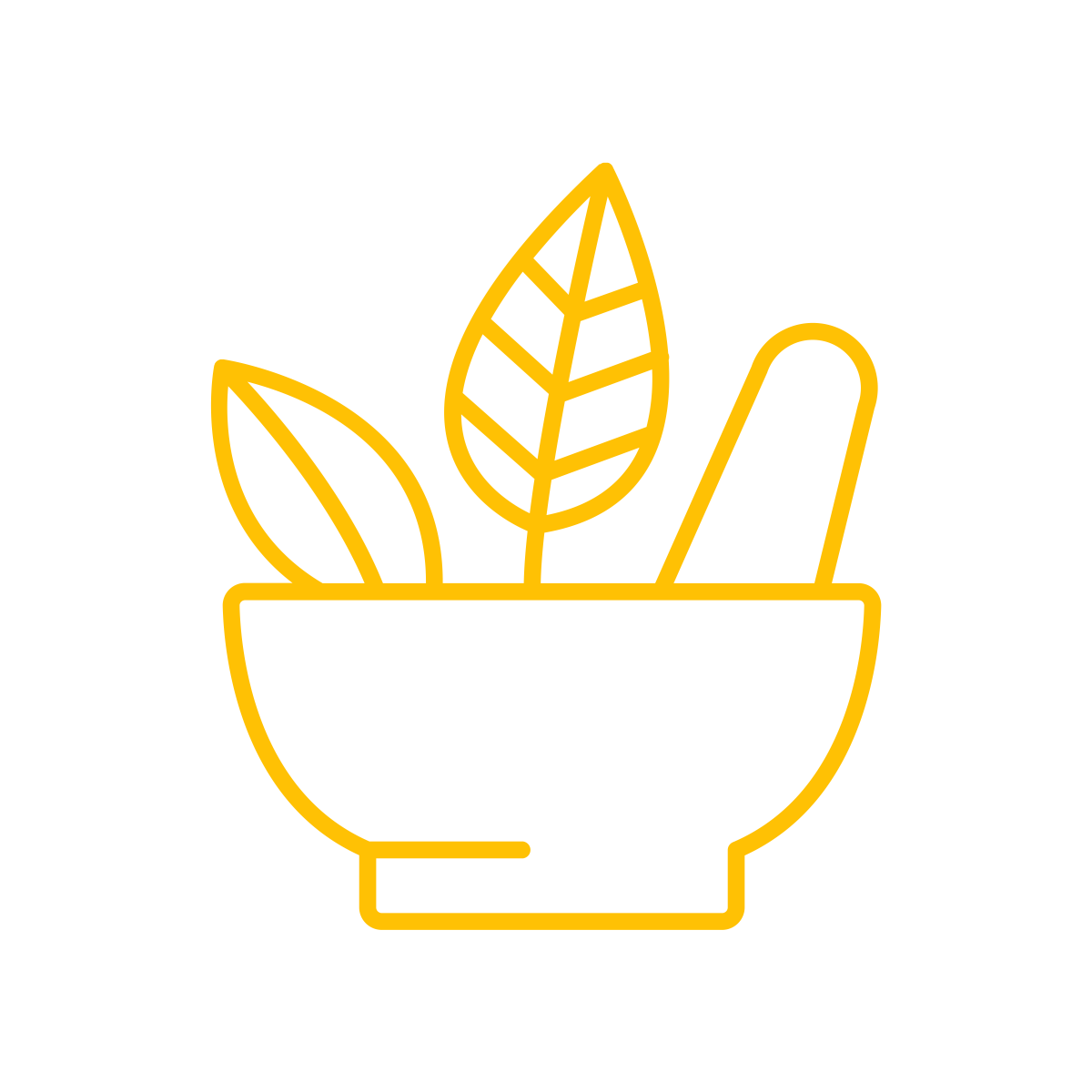 FUNCTION
Made with adaptogenic herbs like Ashwagandha, to reduce stress + anxiety
Our Journey
JAS was founded by beverage entrepreneur Cecilia Rios Murrieta on the philosophy that living alcohol-free does not mean that you are missing out on anything in life.
"It began with the need to recreate the sensory evocation of a mezcal cocktail for myself. And then it became something bigger. Our mission is to celebrate everyone everywhere by creating seamless drinking experiences.
With JAS, "non-drinkers" do not have to settle for less. JAS alcohol-free cocktails allow everyone to enjoy any moment without alcohol – providing a new outlook on how alcohol-free living can be fun and easy.
The drinking experience can be enhanced by better tasting, mindfully crafted and functional beverages that are designed to integrate without barrier into everyday social drinking rituals – and that allow the "non-drinker" to celebrate every moment with intention. JAS is the joy of living life, without compromise."
- Cecilia Rios Murrieta, Founder