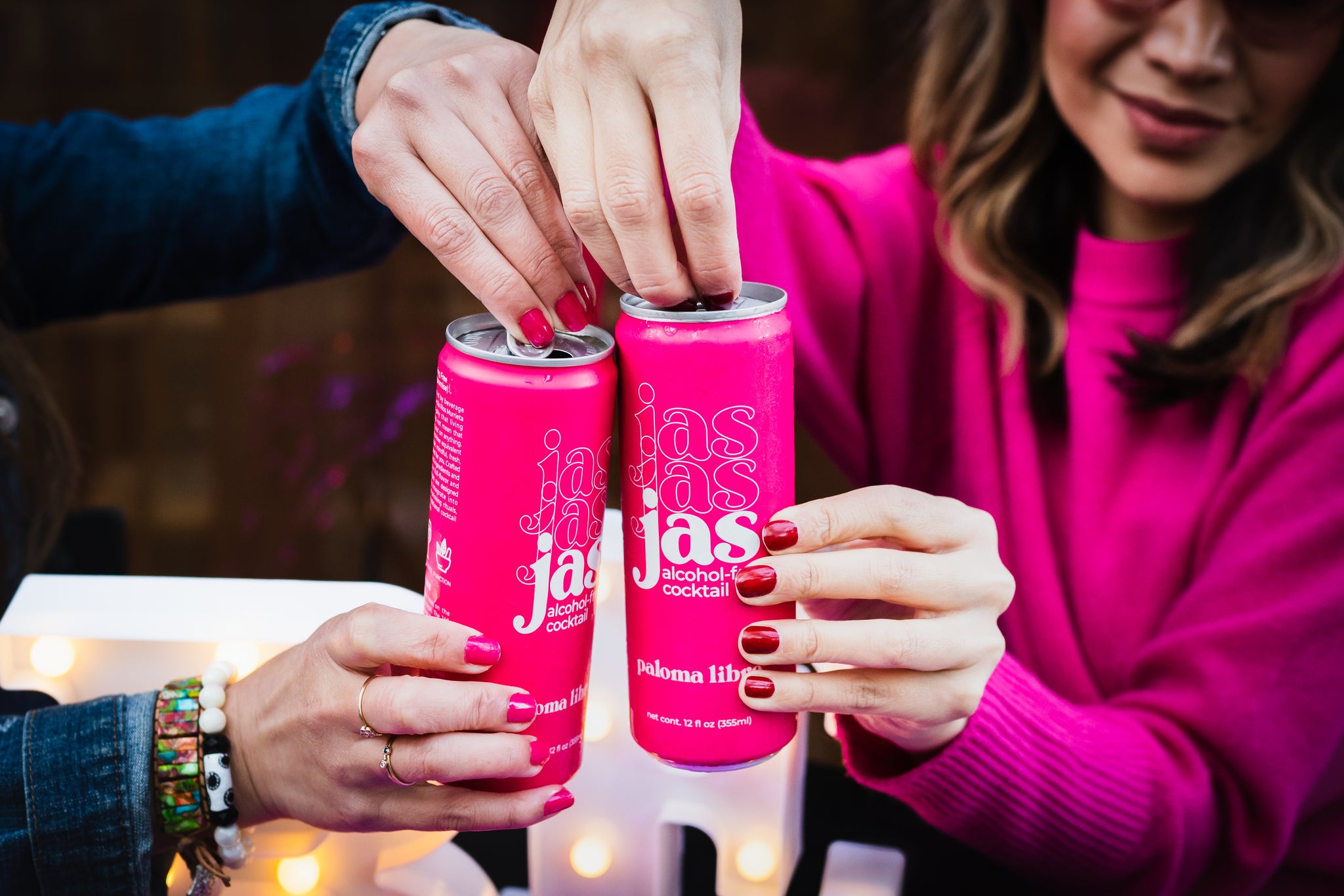 Alcohol-free cocktails for everyone
Now you can drink better tasting, mindfully crafted beverages that allow you to enjoy any moment alcohol-free, so you can celebrate yourself, without compromise.
EXPERIENCE
Layered to stimulate all the senses, recreating a craft cocktail experience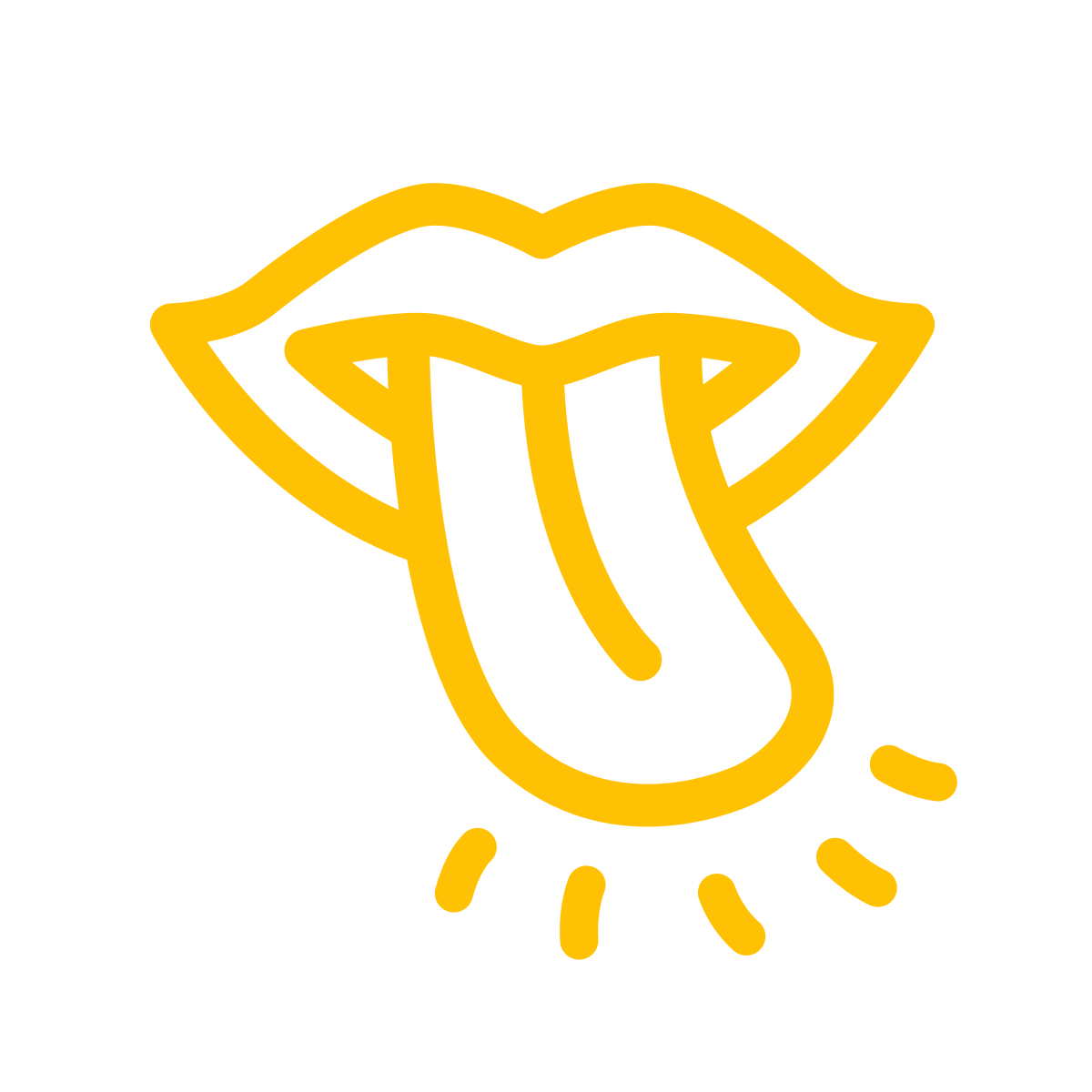 FLAVOR
Authentic cocktail inspired recipes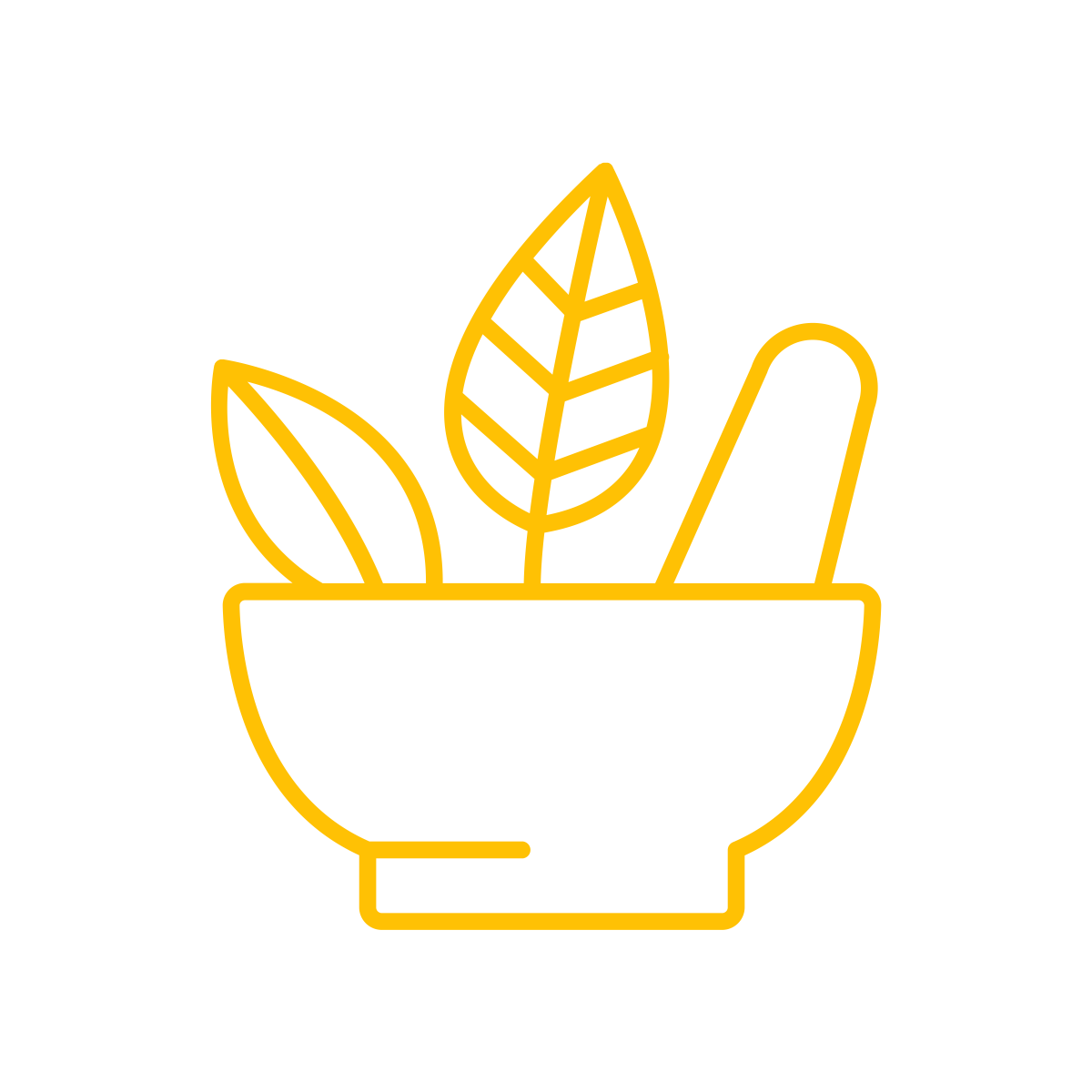 FUNCTION
Made with adaptogenic herbs like Ashwagandha, to reduce stress + anxiety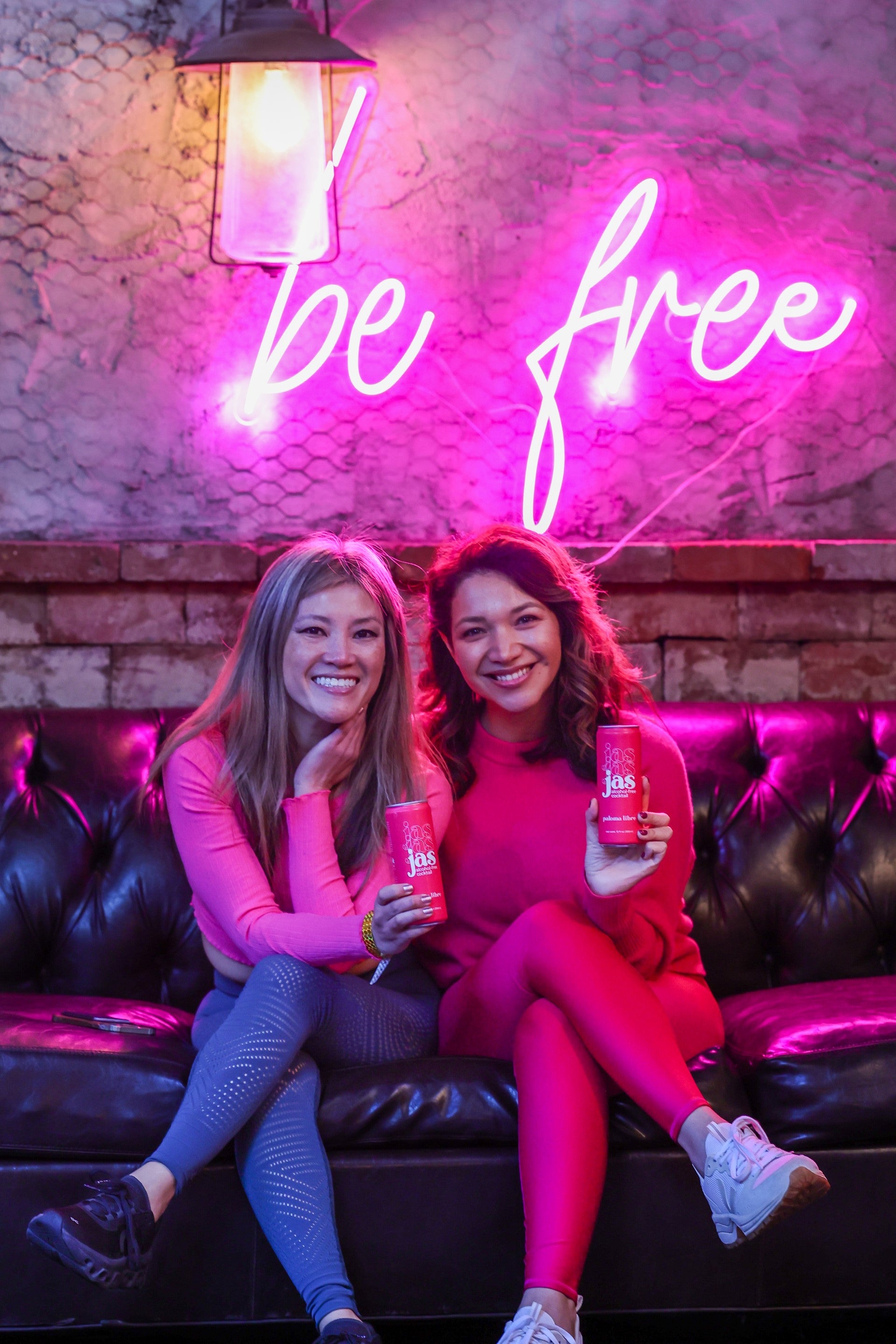 Welcome to the world of jas
Hi! We are Jaymee and Cecilia, founders of JAS Alcohol-free Cocktails.
Since we first met in Los Angeles 2012, we have been inseparable. Defying expectations and breaking barriers in the male-dominated spirits industry, we have proved that determination, talent and genuine friendship can create a force to be reckoned with. As our careers have flourished, our friendship has grown stronger, serving as a testament to the transformative power of women supporting women.
In 2020, in the midst of the pandemic, Cecilia was 2 years into her sobriety journey and decided to leave her Mezcal company to go back to school for an MBA. During this time, it became her mission to create a seamless drinking experience for everyone sans alcohol.
Working as an executive for a global spirits company and focusing on innovation and education, Jaymee was naturally drawn to the concept of developing a new recipe for an alcohol-free cocktail. Together, we embarked on this exciting journey to fuse our passion for mixology, entrepreneurship, and a shared love for elevating social experiences.
And JAS was born.
Along our journey, we have discovered many kindred spirits who share our commitment to redefining social experiences in an inclusive way and we invite you join us into our world to celebrate choice and flavor, proving that vibrant connections thrive beyond the confines of alcohol.
Cheers to being free and drinking free!